Meerveil
 is a Belgian brand specializing in home decor and furnishing products. Having been praised by European customers for years especially the clients from 
Amazon sotre
in
 UK, France, Germany, Italy
and
Spain,
Meerveil has been closely bound to user needs.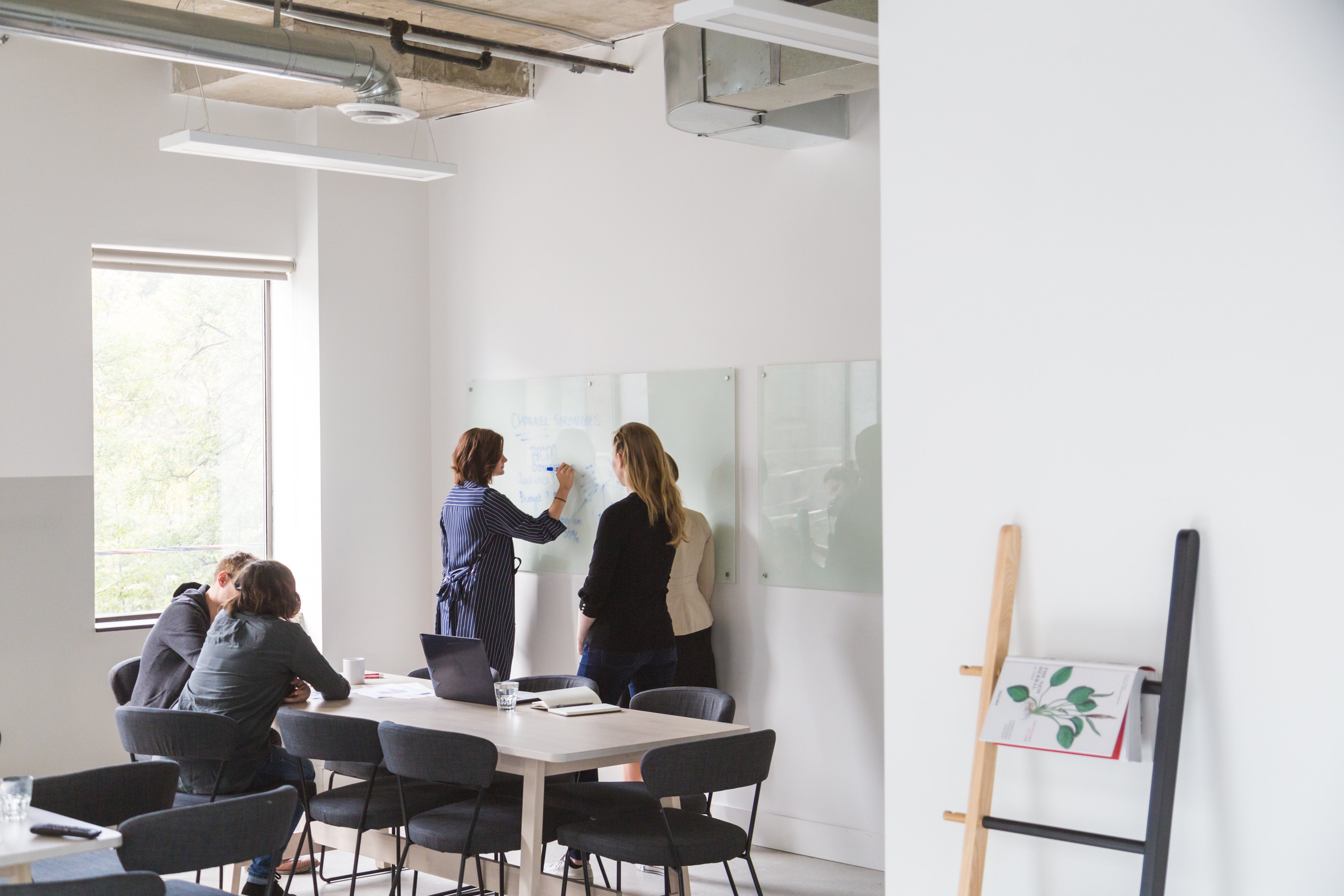 Began as a design team, we provided customers with the most suitable solutions for their living environment. During a long term working in interior design, we recorded a large number of requests in customized furniture and started in production ourselves.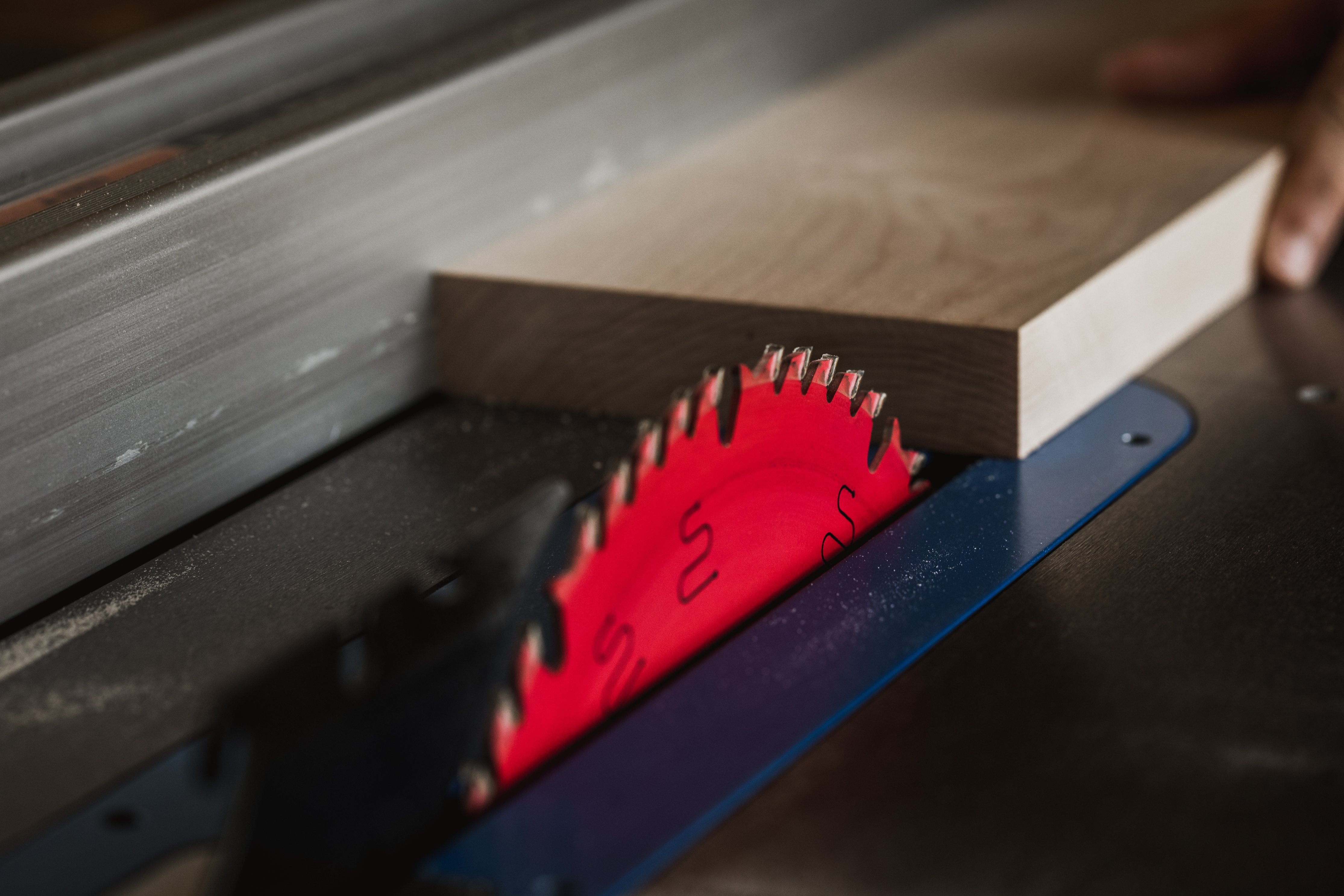 After years of resource integration, we have expanded the categories which cover almost the whole home life scenes. With the integration of supply chain and logistics warehousing system into the brand, Meerveil has grown from a small team to a European furnishing brand with a complete system including design, production, distribution and service. 
For any questions about products or orders, you are welcome to send email to Service@meerveil.com , and we will serve you wholeheartedly.